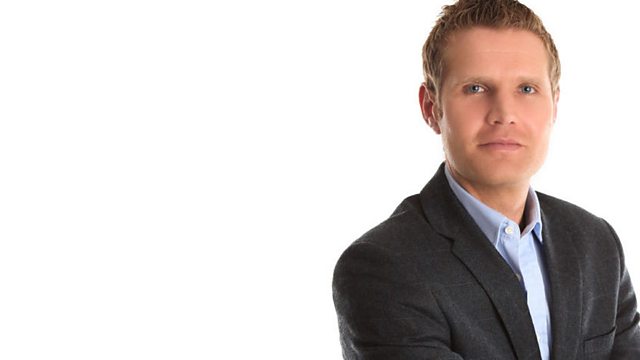 Is the Royal British Legion the most important charity?
Earlier Colonel John Hamilton told Iain Lee there are no better charities than the Royal British Legion. Your views on the phone in.
JVS speaks to Matthew Dear from the we love Ampthill Campaign and Benedict Garratt a Male stripper Social and Sexual Activist. Is there too much hostility towards the strip club in Ampthill?
In the consumer hour female bouncer Shirley needs Jonathan's help.
Last on