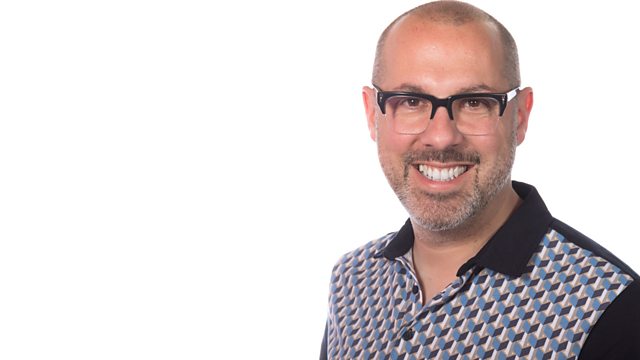 Winter warmers with Polly Oxby.
Polly Oxby runs a catering business in High Wycombe. She'll serve a slice of her take on the classic Steak in Ale pie.
Toddington's Richard Haxell won his episode of Come Dine With Me. He's bringing a simple Malt Loaf pudding to sweeten things.
Venetta Laylend runs a "pop-up" bakery from her house in Milton Keynes.
Last on