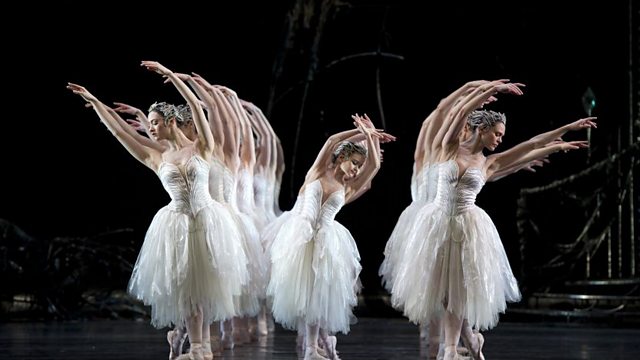 Kevin O'Hare on leading Britain's largest ballet company
We spoke to Kevin O'Hare about his new role as the Director of The Royal Ballet.
He also talks about the company's collaborations with Mark Ronson and Boy George.
The Royal Ballet's new season opens with Swan Lake from Monday 8th October.