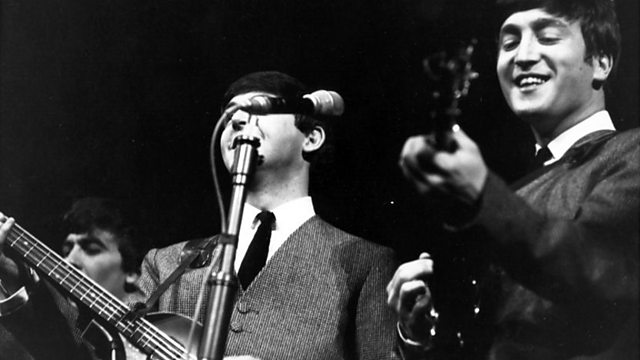 Eyewitness account says Epstein bolstered Beatles sales
It is 50 years since The Beatles had their first hit with Love Me Do which went to number 17 in the UK singles chart.
A new documentary about the Beatles features an eyewitness account claiming the band's manager Brian Epstein bought up thousands of copies of Love Me Do to bolster record sales and ensure their entry into the charts. Epstein's friend and business associate Joe Flannery, a business associate of Epstein, claims that The Beatles' manager bought 10,000 copies of the single to boost its chart position. Billy Kinsley from The Merseybeats says that Epstein also encouraged the other bands he managed to buy the record while on tour. Rumours that Epstein might have bolstered sales of Love Me Do, which launched their career into superstardom, have circulated for many years, though have never been proved.