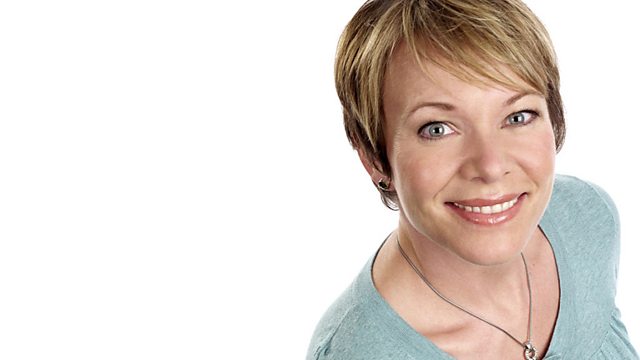 Should pensioners be asked to 'work' for their pension?
Should pensioners be asked to 'work' for their pension?
According to Lord Bichard, a former benefits chief, retired people should be encouraged to do community work such as caring for the "very old" or face losing some of their pension, He said "imaginative" ideas were needed to meet the cost of an ageing society. According to him, it would stop older people being a "burden on the state".
Is this a good idea? Would you be happy to take on volunteering work in return for your state pension?
Also on the programme, millions of people in Britain are going to turn the heating this down winter as they try to cut their energy bills, that is according to a report out for Big Energy Saving Week - set up to provide people with practical help to manage their energy bills.
This month four of the big six energy companies have announced price increases.
OFGEM has said it will force energy firms to offer simpler tariffs.
Even the Prime Minister has weighed in saying we should all be paying the cheapest prices.
We speak to Peter Smith from fuel poverty charity National Energy Action and Karen Roe from the Heat Helpline.
We hear your view and stories.
Last on