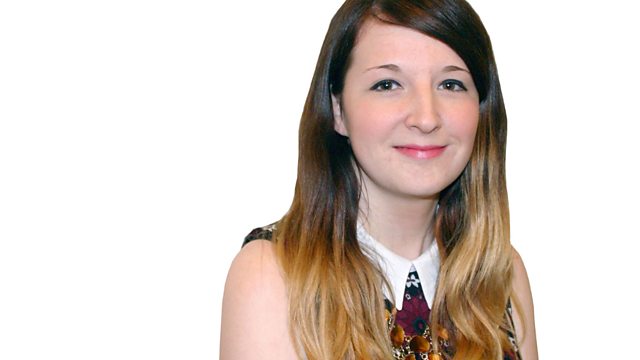 Hottest record from Annaca
Jacob Rickard presents the best new unsigned and undiscovered Kent music.
Alex from ScreamDontWhisper is on the phone to talk us through their forthcoming self-booked tour with fellow Kent band Third Place Victory. They were going to come into the studio, but their van broke down... which bodes well.
We find out the highlights of today's Canterbury music festival City Sound Project, with Parry on the scene telling us what he's been listening to.
Plus there's new music by Tunbridge Wells singer Annaca, and Gravesend band Peter & The Kibbutznik.
Last on