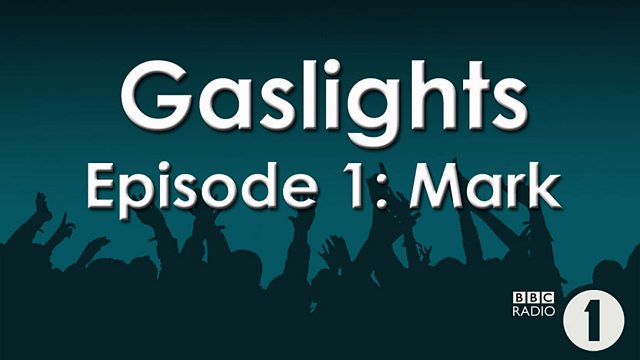 Gaslights - Episode 1
Listen again to the first episode of Gaslights, the freshers-related miniseries! Episode 1 follows Mark, who falls in love with the 'Corridor Girl' on a night out and ends up forging a strange friendship with 'The Big Dog'.
Gaslights has been written by a group of talented young writers - but were all influenced by genuine experiences sent in by Radio 1 listeners.