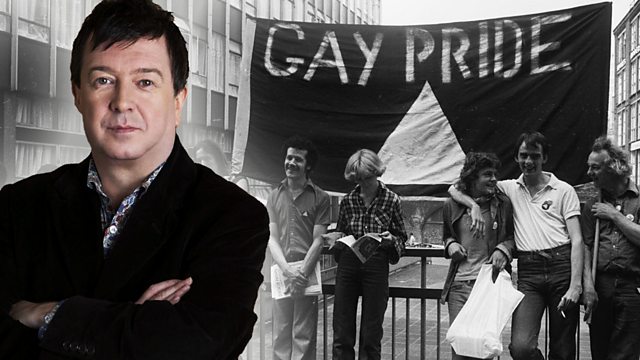 The People's Songs - Episode 12 Preview
In part 12 of The People's Songs, Stuart recalls the arrival of openly gay pop in the UK in the 1980s with acts like Bronski Beat and The Pet Shop Boys.
This episode will be broadcast in March 2013 on BBC Radio 2, but we're inviting listeners to get in touch now with their comments and stories to feature in the programme. Get involved at bbc.co.uk/peoplessongs.