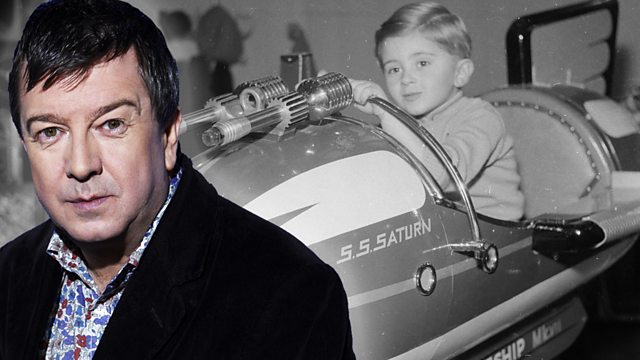 The People's Songs - Episode 19 Preview
In episode 19 of The People's Songs, Stuart Maconie travels back to 1962, when Joe Meek's single Telstar felt like The Sound of the Future. What do you remember of the space race?
This episode will be broadcast in May 2013 on BBC Radio 2, but we're inviting listeners to get in touch now with their comments and stories to feature in the programme.