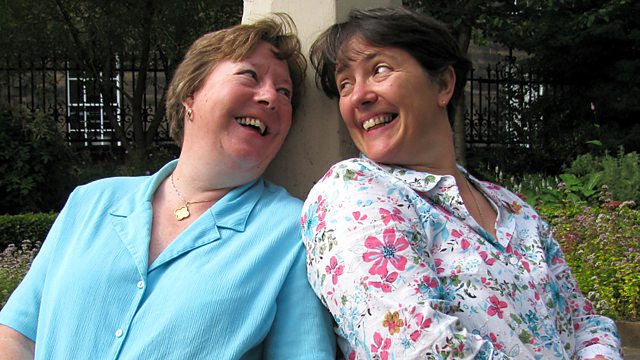 Child-free: Jo and George
George and Jo have a happy same sex relationship, surrounded by cats in their windswept Cumbrian farm house. But is something missing in their lives? They discuss why they've never had children and whether they regret the decision.
Featured in...
Capturing the nation in conversation

Capuring the nation in conversation. Conversations on the theme of Love.

Conversations from the Listening Project on the subject of sexuality.