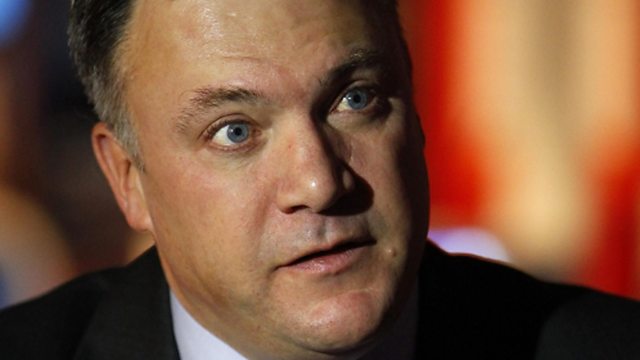 Ed Balls: Coalition 'lacks clear financial plan for UK'
Speaking to the Today programme ahead of his speech at the Labour Party Conference in Manchester, Mr Balls outlined his plans to use the £3-4bn made from the sale of the 4G mobile spectrum to fund the building of new houses in the UK.
He said: "I can set out today that we would now build 100,000 homes using the 4G mobile phone money to kickstart the recovery and get people back to work."
Mr Balls also claimed the coalition government currently lacks a clear financial plan for Britain's future.
"What I can do is criticise the economy being in recession, the deficit going up. I think the coalition is finding it very hard to come up with any plan at all," he said.