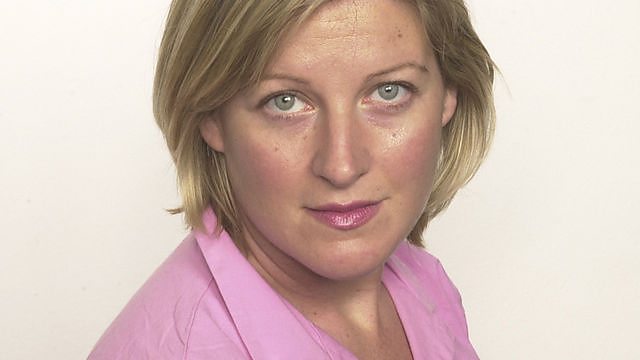 Mexico, Colombia, the Netherlands, Mozambique, Angola, Peru and Israel
Dispatches from BBC correspondents. This week, Will Grant finds out why a victory in the war against drug cartels turned into an embarrassment for the Mexican government, and Arturo Wallace is watched by FARC rebels in the coca-growing regions of Colombia. Manuela Saragosa visits a coffeeshop at the crossroads of Europe where cannabis is off the menu, at least for foreigners.
We have two stories about urban renewal in Africa: Hamilton Wende visits the capital of Mozambique, where intrigue is never far from the surface, while Louise Redvers strolls along a brand new promenade in Luanda. She hears from some Angolans who think the money would be better spent elsewhere.
Finally, two cat tales – Mattia Cabitza reports on the struggle between cat-lovers and cat-eaters in Peru, and Kevin Connolly tries to make peace with the strays invading his bins in Jerusalem. Presented by Pascale Harter.
Last on
Sun 21 Oct 2012
19:05

GMT