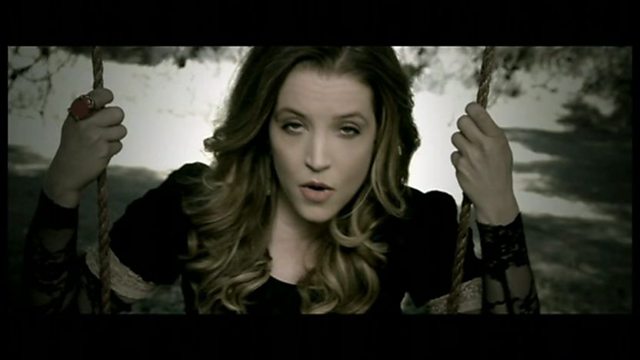 Lisa Marie Presley on new album and retreat in England
Lisa Marie tells us how her new life in England has helped her to find calmness and how it helped her to write new material.
She says that life outside of America helps her to escape media scrutiny.
She tells us a great story of how she helped to care for a baby lamb.
Lisa Marie's new album 'Storm & Grace' is out on the 15th of October.