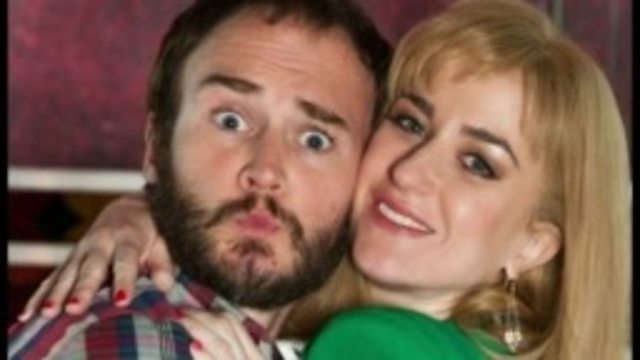 Corrie favourite Katherine Kelly on her new role as Mrs Kenny Everett
The actress played Becky MacDonald in Coronation Street and her latest TV role sees her playing the wife of Kenny Everett.
Katherine says Kenny and his wife Lee were very much in love even though Kenny was gay.
Katherine also says that Lee was very emotional when she saw Oliver Lansley, the actor who plays Kenny because his portrayal was so good.
Katherine will be in "Best Possible Taste: The Kenny Everett Story" which you can see at 9pm on BBC Four next Wednesday 3rd October.