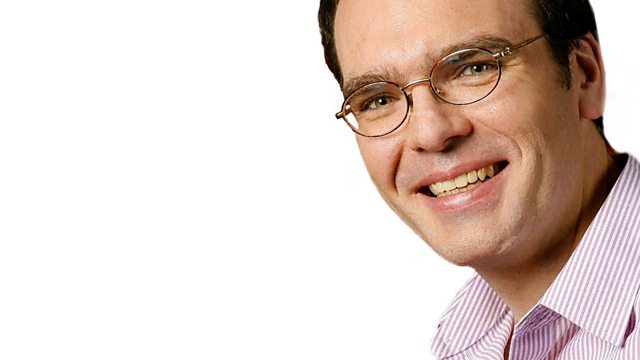 23/10/2012
All the news, travel, weather and sport served up with a distinctive Lincolnshire flavour.
Last on
Shark!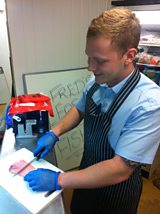 Testing out shark meat on sale at Lincoln Market
Tiny camera
After we were talking about disc cameras, Dave in Mablethorpe sent a picture of this tiny thing.
"It's called a 'Hit' and takes a 17.5mm roll film and the images are (I believe) 14mm x 14mm. This one has a film still in it - it was my brothers. You could buy these things in certain shops in West Berlin during the 1960's but it was more than we dare to have one."