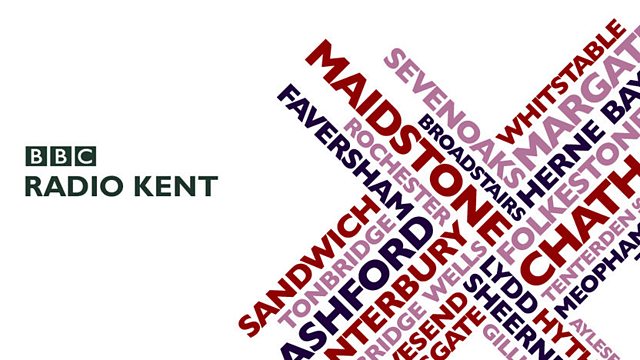 Kent's water companies say more and more people struggling to pay bills
Kent's water companies say more and more people are struggling to pay their bills. Figures obtained by BBC Radio Kent show not only are more customers using payment plans to make their bills more manageable, but increasing numbers are paying directly from their benefits (06:07, 07:07 and 08:07).
A campaign group from Kent has heavily criticised the British egg industry.
Tonbridge based Animal Aid claim that despite battery cages being banned across the EU since January, many hens are still suffering in prison like conditions and not receiving the 'free range' life that the consumer expects (06:22, 07:22 and 08:22).
More than 1200 people in Canterbury have responded to a consultation about the city's controversial traffic scheme around the Westgate Towers.
It will be some time before the council publishes a breakdown of the reponses, but its leader has confirmed that in any case the pilot - designed to protect the Towers by stopping traffic passing between them - will continue until at least March next year (07:48).
Last on