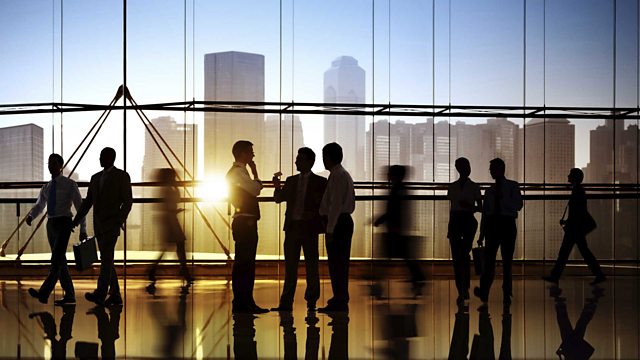 Oil price setting
After Libor rate-rigging, could the setting of oil prices also be open to manipulation?
Total France's largest oil company, says price reporting agencies need more regulatory oversight to maintain their accuracy and consistency.
Lesley Curwen talks to Michael Tamvakis, who is professor of commodities, economics and finance at the Cass Business School in London. He believes further regulation of the current system is not necessary.
Plus, Andrew Cross, a private investigator with Answers Investigations explains how he goes undercover to expose cheating employees.
And Jeremy Wagstaff reveals what technology companies have in common with cuckoos which steal other birds' nests.
Last on
Wed 17 Oct 2012
11:32

GMT