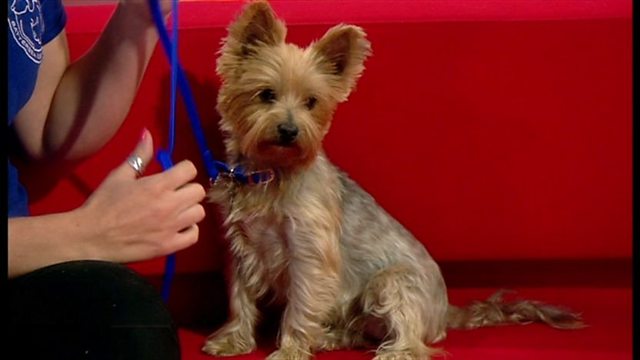 Our look at the decline of the trend for 'Handbag Dogs'.
Lots of celebrities carry designer handbags with small dogs in them but the trend to copy stars is in decline which has put many animals in danger or dog homes.
Helen Stone from Battersea Dogs and Cats Home tells us there has be a 70% increase in these types of dogs coming into the home.