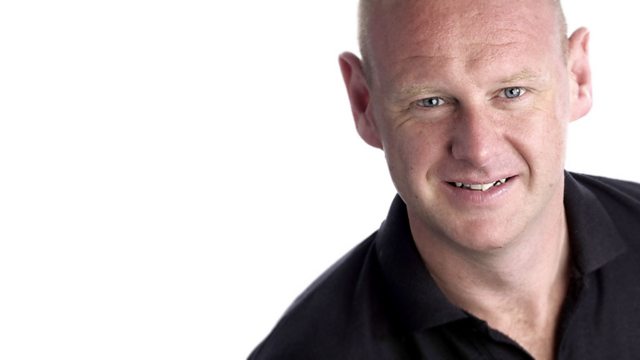 Su Pollard & sandcastles
Neil meets comedy actress Su Pollard and hears some behind the scenes gossip about the sitcoms Hi De Hi, You Rang M'Lord and Oh Doctor Beeching!
Also, how to build the perfect sandcastle and Neil meets an auctioneer in Poole who's been in the business for 50 years.
Poet Chris Carnegy gets all political with this week's offering #Party Poopers 2012'.
And the A-Z playlist theme this week is 'weather'.
For those on the roads across the south of England, there is travel news as it happens. And a smile is promised as the weekend draws to a close.
Neil's Sunday evening programme is a mix of reviews and previews from the world of arts and culture, mixed with a selection of music that will leave you wanting more.
BBC Radio Solent offers a choice of listening on a Sunday evening.
Neil is on FM, AM online, The Paul Miller Soul Show is on digital radio and online.
Last on