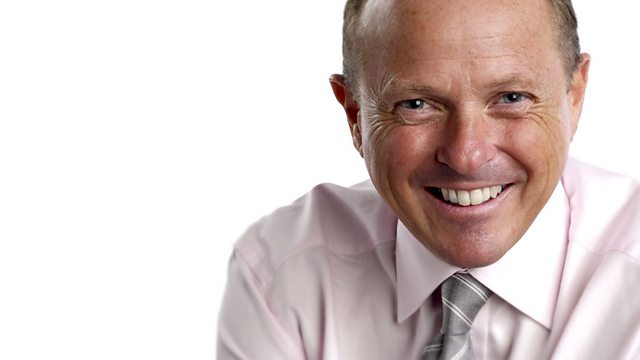 The music of Jerry Goldsmith
David plays a selection of the late Jerry Goldsmith's film scores.
In this month's postcard from Across The Pond David will be finding out about Washington Iowa with the help of Michelle Pfeiffer Executive Director of Washington Chamber of Commerce.
Also, David plays three songs from the shows in Magic of the Musicals, three more country songs in Classic Country and a midnight classic.
For those with tickets, David will announce the Lotto and Thunderball numbers and play your requests.
Last on