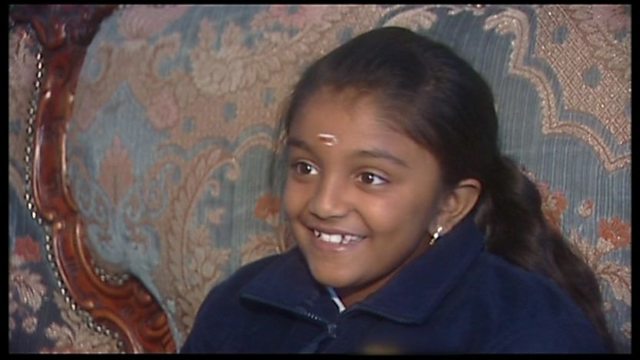 Helping Thusha on her road to recovery
Thusha Kamaleswaren was five when she was shot & left paralysed but police who worked on the case have helped to raise money to aid her recovery.
After a year in hospital she is now home and recovering.
The police officers who worked on the case have raised nearly two hundred thousand pounds to help with her care.
Guy Smith went to meet Thusha and we spoke to Acting Detective Sergeant Richard Williamson in the studio.