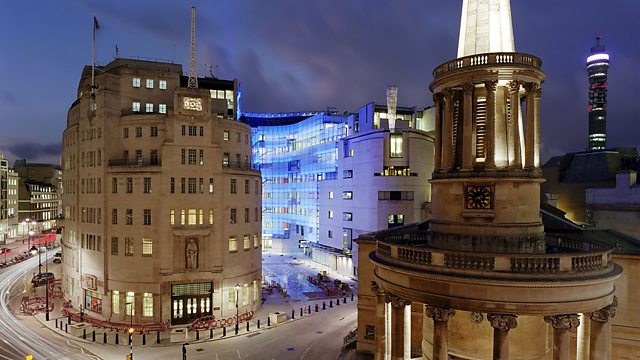 Syria and Mexico
Insight, wit and analysis from BBC correspondents, journalists and writers from around the world - introduced by Owen Bennett Jones.
Horrible memories - and dangerous allies
Ian Pannell, a frontline war correspondent, who is just back from Syria. He's been in and around the northern city of Aleppo: an eyewitness to the fighting there. Recently he met one rebel commander who'd been a doctor in his previous life - before accounts of atrocities and torture motivated him to take up arms. But who else was fighting alongside him?
The hunt for El Lazca's corpse
The drugs trade is so extremely lucrative that it threatens the power of states. In Colombia and Mexico, in particular, the men at the top of the organisations producing, smuggling and marketing drugs for years flaunted their muscle and wealth - taunting the authorities.
But there are limits to even the most feared drugs boss's clout. More often than not the security forces eventually find their man. Will Grant in Mexico City has been following the violent times, abbreviated life and strange post-mortem journey of Heriberto Lazcano, once head of the Zetas cartel.
Last on
Wed 17 Oct 2012
03:50

GMT