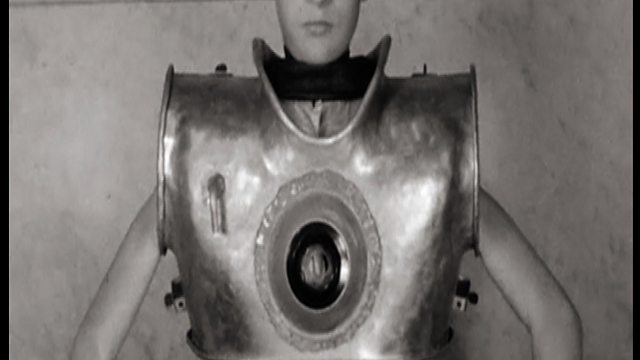 Early Medical Inventions
Throughout the early part of the 20th Century there were many different kinds of interesting pieces of equipment invented to tackle all kinds of different diseases. This included the now infamous 'Iron Lung'.
First tested on humans in 1928 by American Philip Drinker, the 'Iron Lung' became one of the first life support machines in the world. They became a regular feature in hospitals and by 1939 there were almost 1,000 in use in the UK.