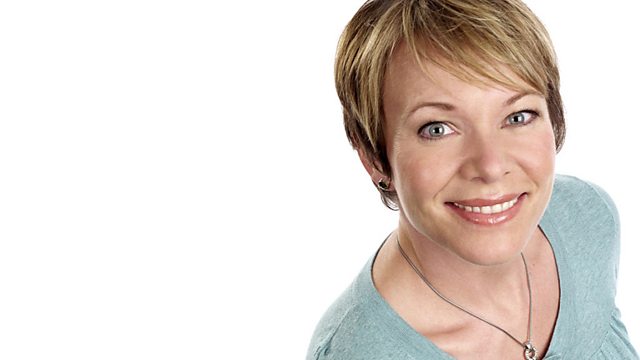 What happened the last time you spoke to a teenager?
What happened the last time you spoke to a teenager?
Were they abusive or charming. What were the circumstances? Maybe it was your own child, or a complete stranger. Are youngsters in Kent decent, kind and helpful, or rude, aggressive and selfish. It's a really simple one this morning just tell me what happened the last time you spoke to a teenager?
We have discovered that teenage pregnancies are down - in fact they are at their lowest levels since the 60s. Smoking drinking and drug use are both down. And Kent police tell us that children in the county are committing fewer crimes. However, a TV advert that is meant to persuade you to vote in the first police commissioner elections portrays young people as the problem. Seven crimes are shown and six of them feature young people. You see a young man kicking a wing mirror off a car. You see two young men attacking passengers on a bus, a young man stealing a cash donation box, four young hoodies vandalising a bus shelter. A drug deal where one young man bashes the other and steals his bag and two teenage girls harassing and spitting at a chip shop owner.
Is that demonising youngsters? Or an accurate portrayal of their behaviour.
Also - do you have a fear of flying?
Tonight, for the first time ever, we will be given an insight into what happens when a plane crashes. In an unprecedented event, two pilots will board a Boeing 727, fly it over a vast, empty desert, set it to crash land and parachute from the plane.
Filmed for Channel 4, the resulting high-speed crash will provide scientists with invaluable information about how planes react in potentially fatal accidents.
Is this your biggest fear?
We speak to flying instructor, Brian Bennewith.
We hear your views and stories.
Last on