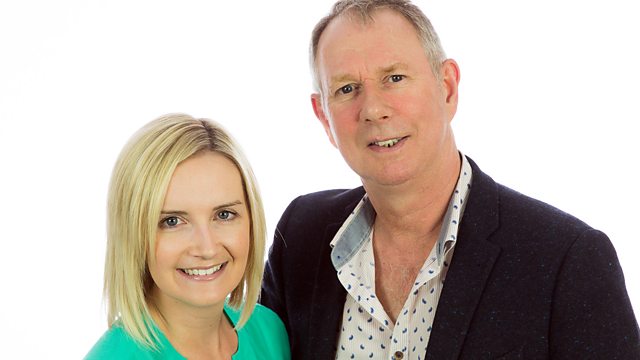 Police in Cliftonville given new powers to deal with anti-social behaviour
It has one of the highest rates of crime in Kent, and now police in Cliftonville have new powers to crack down on anti-social behaviour.
A so-called dispersal order has been introduced in the Albion Road area, following rising reports of anti-social behaviour, including complaints of public drinking and drug taking.
Police will be able to break up groups of potential troublemakers and even march under 16s found on the streets back home. Schools could also be tipped off if young people are caught (06:07, 07:07 and 08:07).
Britain on the Rise. That was the summary title of Prime Minister's speech to the Conservative Party Conference in Birmingham yesterday.
Here in Kent, Dartford is seen as a "bell-weather" town, which means it traditionally reflects on a local level whoever is leading the government. So the opinions of people there could indicate the general feeling of the whole country.
We find out what people in the town thought of David Cameron's speech (07:22 and 08:22).
Exotic pets can put the health of their owners at risk, a Kent biologist is warning.
Clifford Warwick, from the Emergent Disease Foundation in Tonbridge, says infections, which pose a serious risk to human health, are far more common in reptiles, amphibians and fish than other animals.
He has been invited to discuss ways the European Parliament could tighten the regulation of the exotic pet trade (06:52 and 08:53).
Last on