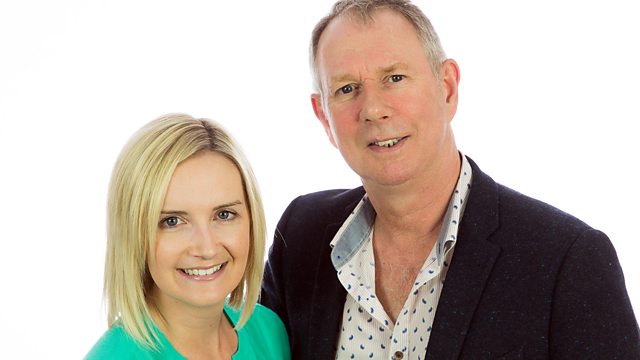 Hollywood-style theme park could be coming to Kent
A Hollywood-style theme park to rival Disneyland Paris could be coming to Kent.
Film giant Paramount has unveiled plans for a £2bn entertainment resort in Swanscombe, built on a brownfield site, which would create up to 27,000 jobs and house Europe's largest indoor water park, as well as theatres, cinemas, restaurants, and hotels (06:07, 07:07 and 08:07).
"Rip off Britain" - that is how Dartford residents are describing the latest rises in the tolls on the Dartford Crossing. It is now £2 for car drivers each way - £5 for HGV's. The government says the increases will help manage traffic levels at the crossing, and pay for the introduction of free flow technology which will replace the tolls in two years time (06:22, 07:22 and 08:22).
"Don't kick us now" - that's the message of Faye Ripley, the TV actress, as she joins the fight by Whitstable's traders to stop big increases in their rents.
Shopkeepers in the town are vowing to fight the rises imposed by their landlords which they say could put them out of business.
An online petition has been started against the planned changes and one business owner has even instructed a solicitor to fight the rise on his behalf (06:39, 07:53 and 08:48).
Last on