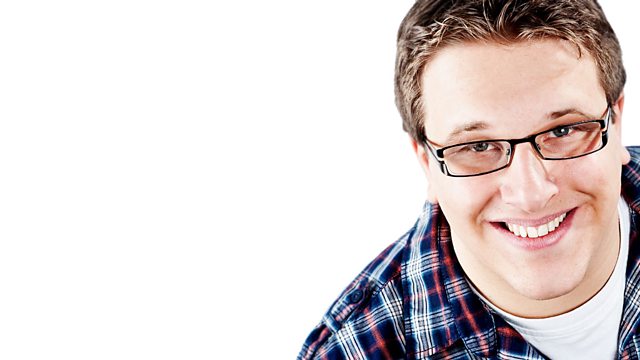 Staff at a Northampton clinic are treated for TB, after two patients die from the condition.
A number of staff at a kidney dialysis unit in Northampton are being treated for tuberculosis.
The outbreak of the disease is at the Harborough Lodge Clinic in Kingsthorpe. Two patients have died at the clinic from TB in the past.
The clinic is part of the "University Hospitals of Leicester NHS Trust". The trust were unable to provide a guest Joe to speak to or confirm how many staff have been affected but they did provide the following statement:
"A few months ago we thought that there was a likely link between the deaths from TB of two dialysis patients treated at Harborough Lodge in Northampton. Whilst it can't be proven, and the deaths were 12 months apart, we believe it is likely that one patient passed TB onto the other.
Since being made aware of this, we have been working with the Health Protection Agency (HPA) to test all patients and staff that may have come into contact with the either of the infected patients.
Our colleagues at Northampton General Hospital are following up all the patients we have tested for TB and none of those patients have shown any symptoms; clearly we will be keeping a close eye on them for the next few months."
Joe speaks to the Head of a UK TB Charity.
Last on