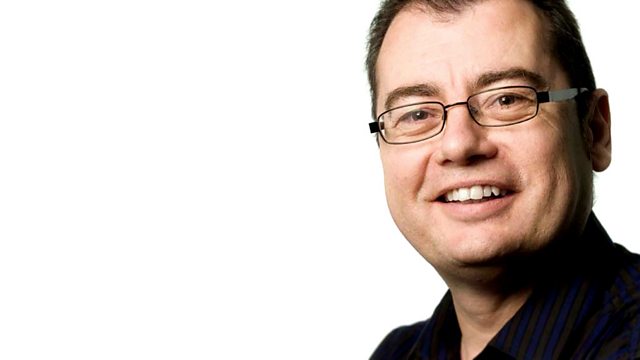 Church apologises after Father Haley Dossor admits sex assaults
In the news hour from 5pm, the church in Suffolk has issued a sincere and deep apology after a former Ipswich priest admitted a series of sex assaults on teenagers. Father John Haley Dossor, who retired from St Mary at the Elms in 2007, appeared at Ipswich Crown Court this morning. Kate Arkell gives Foz the details.
On the day that work began to revamp a Sterilisation Unit, at a cost of £5m, Ipswich Hospital have also launched a new Screen Information Service at the Heath Road site. The new Monitors, known as D:Banners, have been pioneered by local company Sales Media Evolution here in Ipswich. They'll keep patients and visitors up to date with key information. Mike Meers, the hospital's Chief Information Officer, has been telling BBC Radio Suffolk's Luke Deal about the new service and how it came about.
Deer poaching is on the rise across the county. It's going hand-in-hand with an increase in rural crime. It also appears that poachers are targeting livestock, such as pigs. Foz asks David Kane, from Suffolk Constabulary's Community Safety Department, what's being done about it.
In the first hour from 4pm, Steve Hawthorne Treads The Boards of Suffolk theatre. Foz chats to Marcus Romer who's the director of the play The Loneliness Of The Long Distance Runner currently on stage at the New Wolsey in Ipswich. Foz also catches a word with Lord Andrew Phillips of Sudbury who will be in conversation with legendary film producer David Puttnam in the town tonight.
In the music hour from 6pm, an interview with rock'n'roll singer Si Cranstoun and another In Session track by The Floe.
Last on