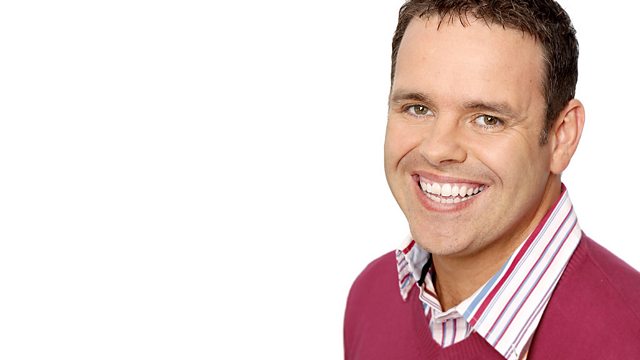 Potteries Shopping Centre expansion plans shelved
With the latest on a housefire in Essex which has killed a mother and four children.
Plans for a multiplex cinema and restaurants as part of an expansion of the Potteries Shopping Centre have been shelved, despite planning permission, after Stoke-on-Trent City Council refused to sell the land. The council has said it wants to concentrate on the new City Sentral project on the opposite side of Hanley.
Virgin Trains has been asked to continue running the West Coast Main Line while the bidding process is re-run.
Last on