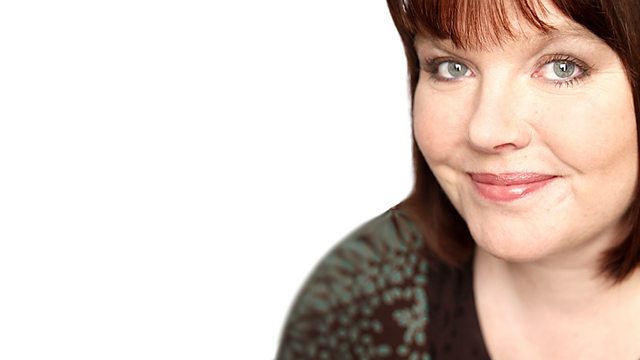 Historian Peter Higginbotham; PDSA celebrates 75 years
Paula chats with historian Peter Higginbotham about his new book Voices from the Workhouse. She'll hear how the People's Dispensary for Sick Animals - the PDSA - are planning to celebrate their 75th anniversary.
She'll also catch up with the best of the week's interviews with Paula's Best Bits.
Last on