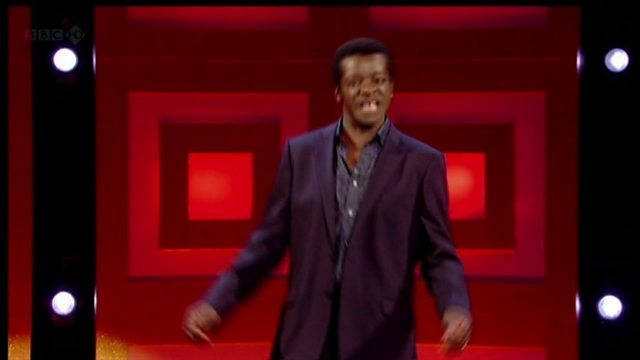 Stephen K Amos : Is his mum really Shirley Bassey?
We spoke to Stephen about his new book in which he tells us the truth about him and the singing star!
In a very funny chat Stephen is coy about his age but tells us his twin sister is definitely a few years older than he is!
Stephen's book, 'I used to say my mother was Shirley Bassey', is out now and his tour starts in Wakefield on 3rd October.