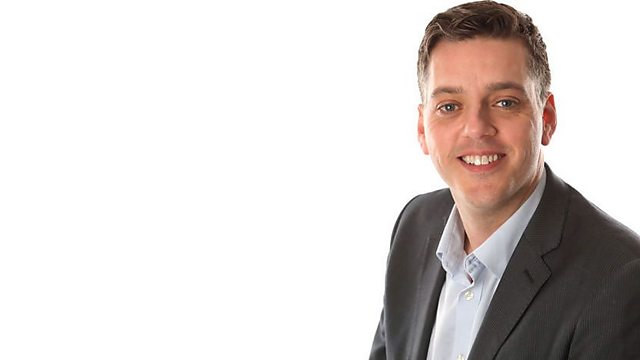 Mia Elcock inquest, the Milton Keynes cows, Nick Griffin
Iain speaks to the artist who painted over the famous concrete cows in Milton Keynes without permission.
We hear the verdict of the inquest into the death of one year old Mia Elcock.
After a gay couple were turned away from a bed and breakfast. Iain asks do you have the right to say what goes on under your own roof?
Last on