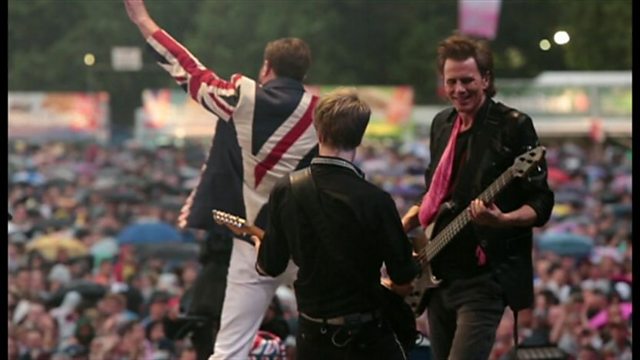 John Taylor on life as part of Duran Duran
John Taylor talks to us about his frank autobiography looking back at his part in the band's fantastic career.
He tells the story of his battle with drink and drugs and also about how Simon Le Bon joined the Duran Duran in the early days.
John's autobiography, In the Pleasure Groove, is out now.