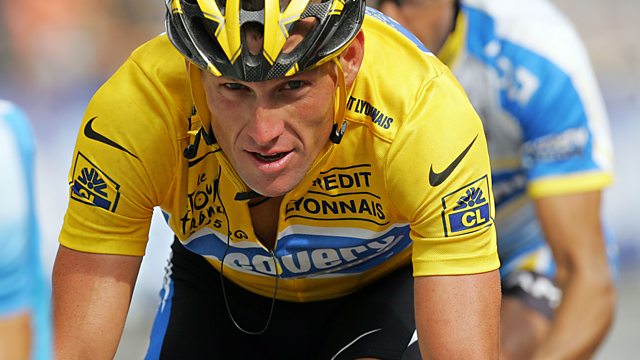 Lance Armstrong: Your reaction to Usada allegations
"The most sophisticated, professionalised and successful doping programme that sport has ever seen."
That's the United States Anti-Doping Agency's verdict on the sport's biggest name, Lance Armstrong - in a report that accuses him of using banned substances, trafficking drugs, administering drugs to team-mates and aiding and abetting a massive cover-up between 1998 and 2005. This was the period when he dominated the world's most famous race, the Tour de France. Armstrong has always denied the accusations but he has not contested Usada's charge.
Has this changed your opinion of him and what he did for cycling?
(Image: Lance Armstrong. Credit: JAVIER SORIANO/AFP/Getty Images)
Last on
Thu 11 Oct 2012
11:05

GMT