Did You Know?

The Duke of Edinburgh's Award has now spread to 126 countries and over four million people have started the programme since 1956.

Archive

Archive programmes available on iPlayer reflect the broadcast standards and attitudes of their time, which may not accord to some current BBC editorial guidelines. We aim to select programmes which can be shown in their entirety but in some cases edits are required. In these cases, edits are kept to a minimum and are made only for technical reasons.
Credits
Presenter

HRH Prince Edward
Writer

HRH Prince Edward
Producer

Michael Begg
Editor-in-chief

Dick Pull
Featured in...
Consort, conservationist and champion of the young.
The Duke of Edinburgh Collection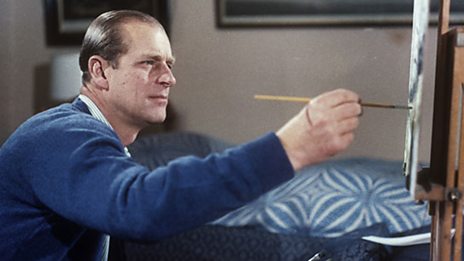 This programme is available online as part of The Duke of Edinburgh Collection