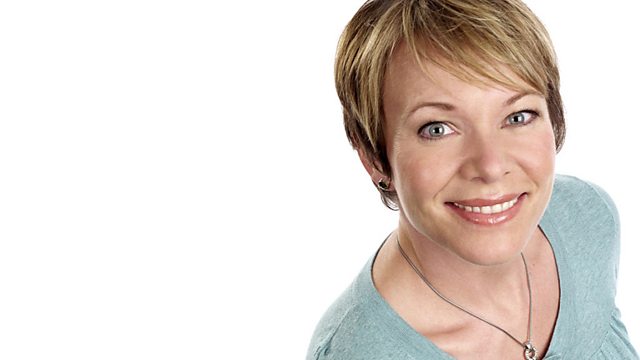 What is your favourite James Bond memory?
Rosemary Crick sits in for Julia George asking what is your favourite James Bond memory?
Today marks 50 years since the release of the first James Bond film, Dr. No.
Author Ian Fleming lived in the county, he set many of his novels in East Kent and it is claimed a number of the characters were based on individuals Fleming met in Kent.
Critics are saying that 50 years is enough, that the 2012 Bond has lost touch with the one we saw on our screen in 1962. They say he is outdated and it's time to hang up his golden gun.
Is it time to call time on our beloved Bond? Has he lost his magic or does he still tick all of the boxes?
What is your favourite movie? Do you craze Casino Royale? Are you mad about Moonraker? Is Goldfinger truly great?
And what about your favourite bond. From the suave Sean Connery to the dashing Daniel Craig, we have witnessed six different Bonds throughout the decades. But who is your favourite and why?
Also on the programme, the BBC are celebrating another 50th anniversary.
It is half a century since Love Me Do was released, launching the Beatles as a global phenomenon.
Actress and singer Kate Robbins is a relative of Sir Paul McCartney and witnessed first hand some of the key moments in Beatles history.
She chats to Rosemary about some of her favourite memories (10.20).
And when Claire Webb from Lenham lost her three-year-old daughter Emilia to a heart condition last year, she was moved to set up a lasting legacy to support other children with serious and life limiting conditions.
Thus Emilia's Little Heart Charity was born and it has raised £17,000 to date.
Claire chats to Rosemary live from the William Harvey Hospital in Ashford alongside play leader Lorraine Cassar (10.37).
Last on