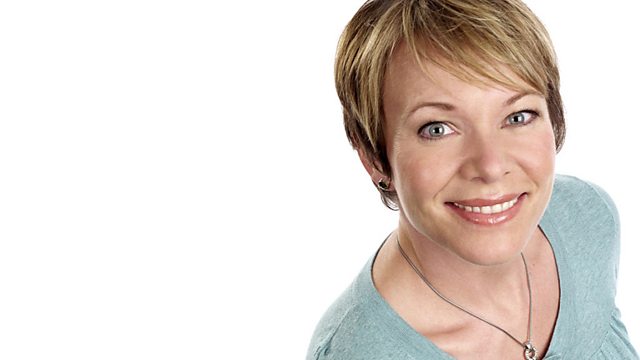 What should happen to Kent's empty homes?
There are 19,000 empty homes in Kent. In Maidstone alone, there are approximately 1,500 sitting empty that could make a huge dent in the town's 3,500 strong waiting list for council housing.
The demand for housing in Kent is massive so if the supply is there, why can many not find a place to live?
In the future, people who own empty homes could be forced to sell them or risk a compulsory purchase order. Is that fair?
Do you live near an empty property? Is it a blot on your local landscape? Do you know the owner?
Are you trying to find a property? Are you told there are none available? What do you think should happen to these empty homes?
Should we change our attitudes to squatting? Does everybody have a right to have a roof over their head? Do squatters make empty houses worse or actually make use of a wasted building?
What should happen to Kent's empty homes?
We hear your views.
Also on the programme, a couple from Ashford are making a 240 mile round trip at least once a week to visit their premature baby in Southampton.
This is because of a shortage of neo-natal intensive care beds here in Kent.
Jamie Willicott contacted Julia last week to tell us she and her husband Paul are now struggling to pay the rent because of the cost of travelling to Hampshire every week to see their 11-week-old daughter Layla.
Layla is a twin born with necrotizing enterocolitis, a serious condition affecting her small intestine.
Three months on and Layla is still at Southampton, despite pleas from Jamie and Paul to have her transferred to Kings College Hospital in London.
Our reporter Hannah Ratcliffe joined them as they made the journey from Ashford to Southampton.
Last on