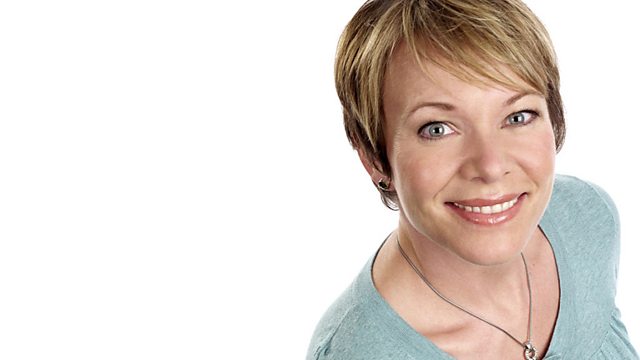 How do you survive on low income?
The new minimum wage for overs 20s is released today. It has increased marginally to £6.19 per hour.
If you worked a typical 35-hour week, you would have an annual salary of £11,265. Is that enough to live on?
If you are under 18, you will not receive a penny more, the minimum wage remaining locked at £3.68 per hour. For apprentices, there has been a 5p increase to £2.65 an hour.
On Breakfast with John and Clare today, we heard how new workers at Thanet District Council could receive up to 20% less money whilst high earns were in for a pay rise.
Are you on a low wage? How do you survive? How do you keep your head above water?
Do you have children to support? Are you better off staying at home on benefits than going to work? Do your weekly outgoings outweigh your income?
Is it time we paid the poorest more?
We hear your views.
The family of Sir Jimmy Saville says they are disgusted by allegations he sexually abused school girls during the 1970s.
The claims are made in Exposure: The Other Side of Jimmy Saville, a programme to be broadcast on ITV on Wednesday.
Malcolm Gilbert is the general manager of North Kent charity Family Matters, a charity that offers help and support to victims of sexual abuse. He gives his reaction to the story and gives advice to others who may have been in a similar situation (10.09).
Last on