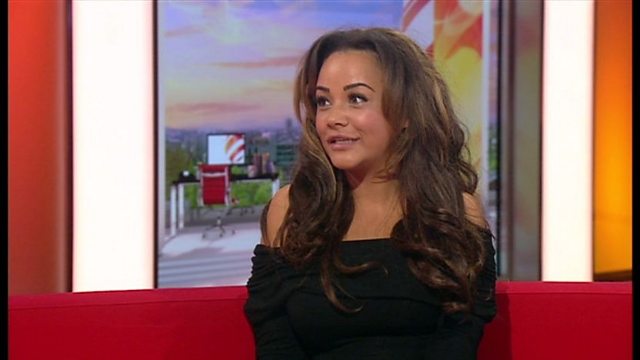 Chelsee Healey on saying goodbye to Waterloo Road
Chelsee told us about her plans for her stage debut as she leaves the popular drama Waterloo Road after six years.
Chelsee tells us she was very sad and emotional to be leaving but is looking forward to her stage debut as part of a new UK tour of The Vagina Monologues.
Waterloo Road is on BBC One tonight (22nd September) at 8pm, and you can watch Chelsee on tour from 25th September.