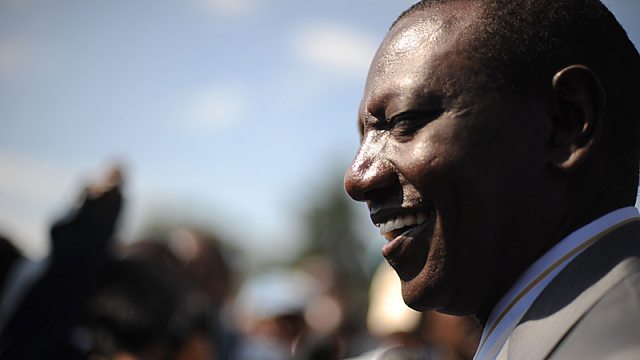 William Ruto: Kenyan Presidential Candidate
With elections approaching in six months, many Kenyans are apprehensive.
The last disputed presidential election resulted in violence which claimed 1500 lives.
Two of today's presidential candidates face charges at the International Criminal Court in The Hague as a result of their alleged involvement in 2008's bloodshed.
HARDtalk's Stephen Sackur talks to one of those men, former education minister, William Ruto.
Are Kenya's politicians failing their people?
Last on
Thu 11 Oct 2012
01:05

GMT