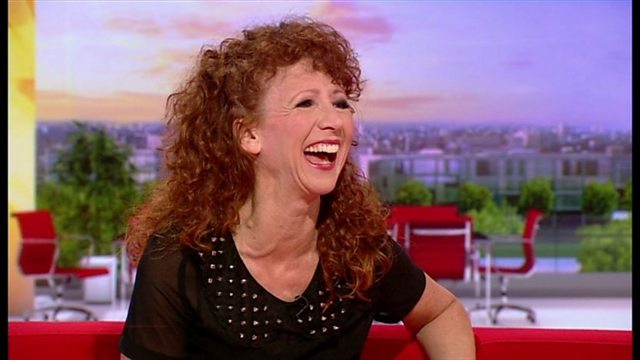 Bonnie Langford on working 9 to 5
Bonnie Langford told us about working on the new UK production of musicial 9 to 5 as it starts its national tour.
Bonnie plays Roz in the production and says Dolly Parton has written a fantastic score including a new song she gets to sing called 5 to 9!
9 to 5 begins a UK wide tour on 12th October.