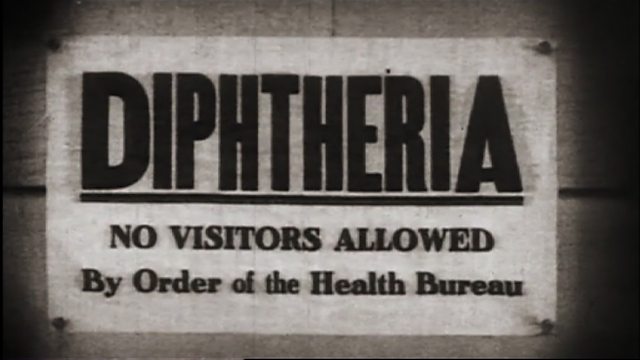 The Threat of Diphtheria
Before a vaccination programme was introduced in 1940, diphtheria was a very common condition and one of the leading causes of death in children.
Diphtheria is caused by Corynebacterium diphtheriae. It releases toxins into the blood that can lead to potentially life-threatening complications of the heart, kidneys and central nervous system.