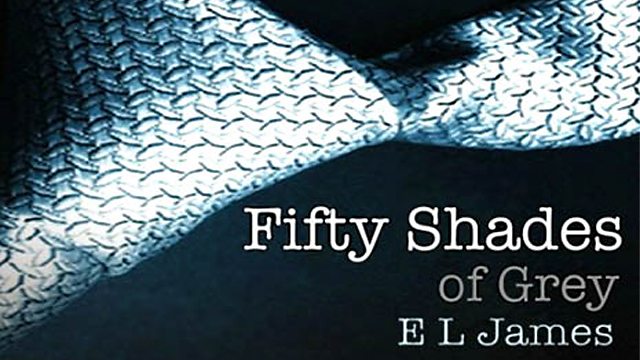 07/10/2012
50 Shades of Grey
The whole world seems to be reading 50 Shades of Grey as translations of the saucy S&M book are being published globally. The Strand explores the appeal of the book and the effect on the publishing industry.
Edna O'Brien
When the writer Edna O'Brien published her first novel The Country Girls back in 1960 it scandalised her native Ireland so much her books were burnt. Fifty years later she has finally published her memoir which tells wonderful stories of a life well lived, and an undying passion for the world of literature.
Angelo Villani
The Australian pianist, Angelo Villani, talks about making his comeback after an injury brought his career to an abrupt halt more than 20 years ago.
The Parade / Barbara
Two world cinema gems today. "Barbara", a Cold War drama set in 1980 about an East German doctor banished to a rural outpost for wanting to flee to the West. And "Parade" a rather unlikely story from Serbia about a group of Yugoslav war veterans hired to provide security for a gay pride march.
David Thomson on his new book
What effect has the cinema had on cinema goers throughout the years? A question explored by film critic David Thomson in his new book The Big Screen: The Story Of The Movies and What They Did To Us. .He joins Samira Ahmed on The Strand.
Benghazi arts gallery
Last week was announced that Benghazi will be the cultural capital of Libya in 2013. As a new, improvised gallery opens, we talk to local artist Abdul Erahman Ahlees about the creative freedom now enjoyed by Libyan artists.
Cartier-Besson and The Mother
The 'mastering' The Lens' photographic exhibition reveals how the French master more than met his match when he went to document life in the southern-India Ashram of guru Sri Aurobindo.
Bluegrass
Steve Martin was one of the stars at this week's International Bluegrass Music Awards in Nashville. There too, watching the honours being handed out,
Last on