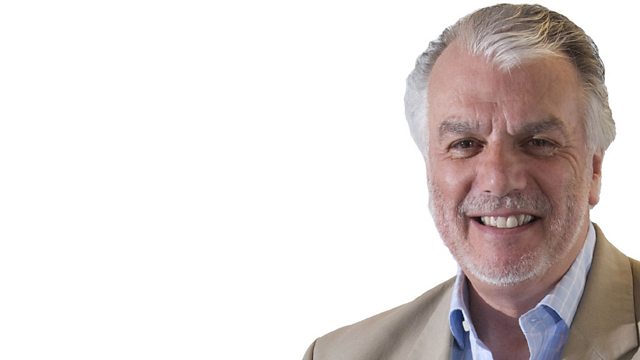 Traders Say Kettering Town Centre Must Improve + Is Northamptonshire Scruffy?
There are calls for Kettering Borough Council to do more to improve shopping in the town. The first restaurant in Kettering's planned restaurant quarter opens this weekend and the Council says Kettering is doing better than most when it comes to filling empty shops. Stuart talks to Mark Robinson, a partner of Elandi, the owners of the Newland Centre in Kettering, to David Aguilar the proprietor of the Be Inspired Shop on Kettering's Market Street, and to Councillor Derek Zanger from Kettering Borough Council.
Plus:
* Is Northamptonshire scruffy?
* East Midlands Ambulance Service public meetings about ambulance station closures
* Northampton Enterprise Partnership hails the county's technologically driven engineering expertise
* Chief Executive of Northamptonshire County Council talks about pay cut consultation
* Northamptonshire delicatessen named among the finest food shops in the country
* Northampton Sports Awards
Last on