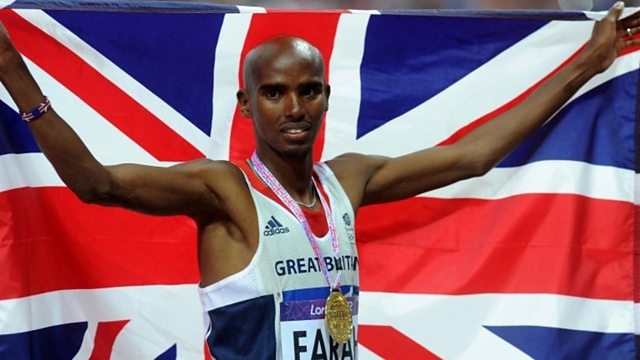 Gold medal hero Mo Farrah on life after the Olympics
We spoke to our double gold medal winner about how London 2012 has changed his life and how he is getting on with his new twins!
Mo spoke to us ahead of the Great North Run where will be among five London 2012 gold medallists to perform the role of a starter.
BBC ONE will have full coverage of the race on Sunday 16th at 09.30.