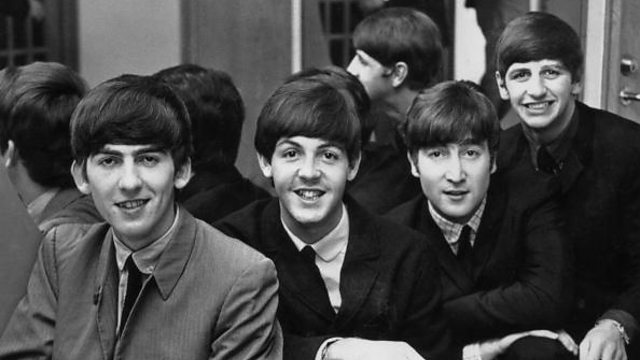 Fifty years of the Beatles
It is half a century since the Beatles released their first single.
Love Me Do didn't get very far up the charts but it marked the beginning of their legendary pop career.
Photo: Keystone/Getty Images.
Note: Due to rights restrictions, this programme is not available as a podcast.
Last on