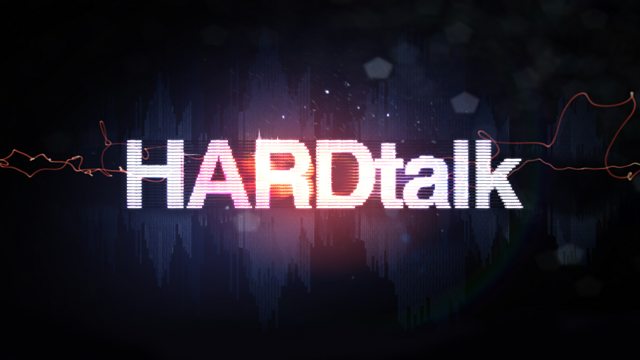 Dr Brooke Magnanti - Scientist and former prostitute
As Belle de Jour, she achieved global notoriety for years, writing a blog about her sexual encounters as a high-class escort girl working in London.
Now, after revealing herself to be an expert research scientist and no longer engaged in prostitution, Dr Brooke Magnanti is calling for prostitution to be decriminalised and for moral arguments against the sex industry to be dismissed.
But is she standing up for prostitutes or whitewashing a profession that is often harmful and degrading?
Last on