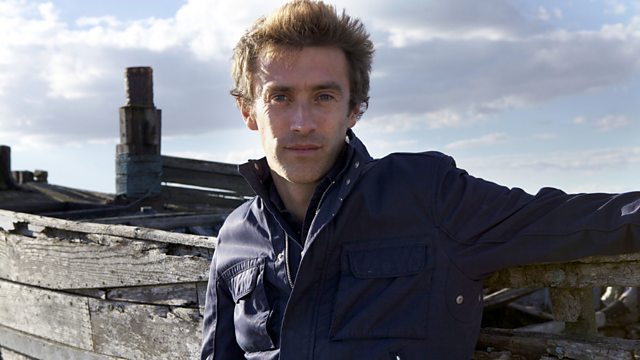 The Final Frontier? A Horizon Guide to the Universe
Dallas Campbell looks back through almost 50 years of the Horizon archives to chart the scientific breakthroughs that have transformed our understanding of the universe. From Einstein's concept of spacetime to alien planets and extra dimensions, science has revealed a cosmos that is more bizarre and more spectacular than could have ever been imagined. But with every breakthrough, even more intriguing mysteries that lie beyond are found. This great journey of discovery is only just beginning.
Big Science Season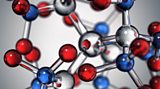 The Final Frontier? A Horizon Guide to the Universe is part of the BBC Four Big Science Season. Discover the other programmes in the season below…
Order and Disorder: A two-part series presented by Professor Jim Al-Khalili which tells the story of how humanity mastered the two most important concepts of the modern age - energy and information.
Seven Ages of Starlight: A stunning journey through the life and times of stars.
Tails You Win: The Science of Chance: Professor David Spiegelhalter tries to pin down what chance is, revealing how it works in the real world.
Voyager: To the Final Frontier: A look at NASA's Voyager programme as the two spacecraft leave the Solar System.
Credits
| Role | Contributor |
| --- | --- |
| Producer | Laura Mulholland |
| Director | Laura Mulholland |
| Executive Producer | Jonathan Renouf |
| Presenter | Dallas Campbell |