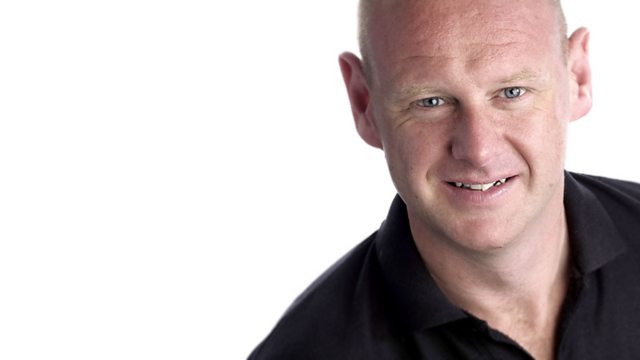 Art, Music & Apples
Richard speaks to Clare Belmont - Manager of The Community Project Shop for Young People about an exciting exhibition taking place there.
Local musicion Andrew Foster, from Portsmouth, pops in for a chat about his upcoming tour.
There's a sneak preview of a special night of programming celebrating the local connections between the South and the biggest pop group in the world. Local historian and author Nick Churchil reveals the events surrounding The Beatles legendary gigs at The Gaumont Theatre in Bournemouth.
Richard reviews the 1975 cinematic classic 'Return Of The Pink Panther' after the sad news of the death of Herbert Lom.
There's poetry corner with Chris Carnegy, and the A to Z playlist this week is 'apple' themed!
Last on