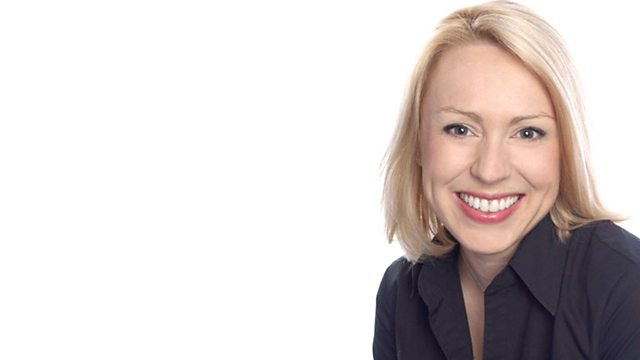 29/09/2012
The Saturday Breakfast Show with Sasha Twining: Topical chat that reflects your weekend.
This weekend we talk antique furniture. Have you got a real gem sat in the corner? Our expert will be taking your calls and giving advice on repairing furniture after nine. Before that, he'll be part of our newspaper panel joined by the press officer for Hampshire Search and Rescue Susa Dickerson and retired head teacher Clive Barnett.
We catch up with our Class of 2012 who this week tells us about their training with a guide dog.
Plus we hear about the Tudor Revels in Southampton.
For those on the roads across the south of England, there is travel news as it happens.
BBC Radio Solent offers a choice of listening on a Saturday morning, with Sasha on 96.1FM on 999 and 1359 AM, digital radio and online at bbc.co.uk/solent.
The Big Dorset Brunch with Zoe Kleinman is on 103.8FM
Last on